Service
Cover All Buildings & Other Manufacturers
Service, Maintenance, and New Fabric Covers
We can provide service and upkeep for fabric structures made by numerous manufacturers, including your current Cover All structure. To satisfy your operational needs, we may also install and furnish a brand-new fabric structure.
New Covers and Maintenance for Cover All Buildings
The Greystone Fabric Building Division has ample experience working with customers to replace the covers of Cover All buildings
We can also provide routine maintenance to help extend the life of your fabric cover and the metal structure itself.
Not sure if you need a new cover or just a patch? Call 888-742-6837 for a free consultation or quote.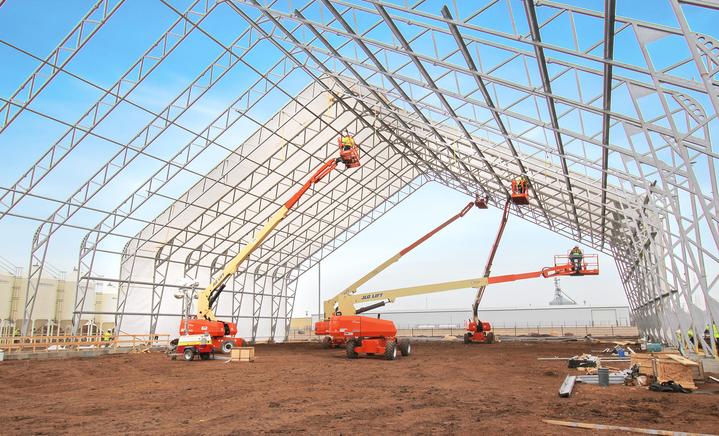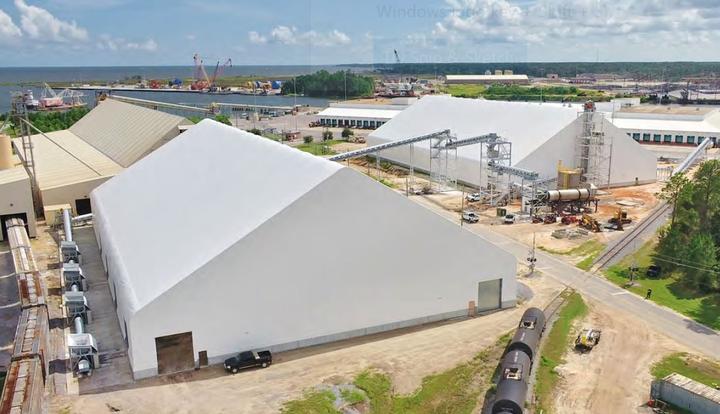 Our Experience Servicing Other Fabric Building Manufacturers
Our team has been installing fabric buildings and providing maintenance and recovers for 20+ years. We can provide maintenance work or a replacement fabric building cover for any manufactured fabric building.
Greystone's team was easy to work with, explained every detail of our fabric building, and was great from start to finish. I would recommend Greystone to anyone.
Brad Strgar, Balkan Township Supervisor
Cover All Buildings | Photo Gallery