Service
Turnkey Solutions
Several delivery methods for your fabric building project
Our Fabric Building Division can deliver your fabric building project through multiple delivery methods including general construction, design-build, and turnkey construction.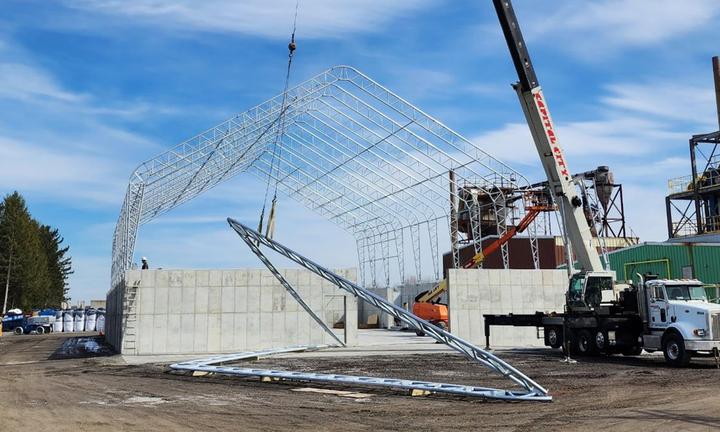 General Contracting or General Construction
In a General Construction delivery method, you (the Owner) work directly with an Architect/Engineer to develop drawings and then you put the project out for bid. Next you will award the project to a General Contractor, such as our Greystone Fabric Building Division, who is then responsible for managing construction activities.
Design-Build Construction Method
The Greystone Fabric Building Division can provide completed Design-Build services. In this delivery method you, the Owner, selects Greystone as a Design-Builder before design even begins. The Design-Builder is responsible for selecting a reputable Architect/Engineer and assumes responsibility for the services provided by the Architect/Engineer. Our team collaborates with the Owner and Architect/Engineer from the very start. Design-Build is a great approach for the Owner who has a fast track construction project.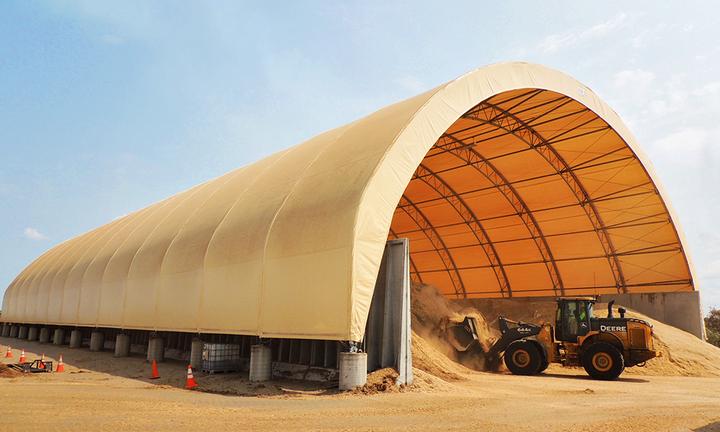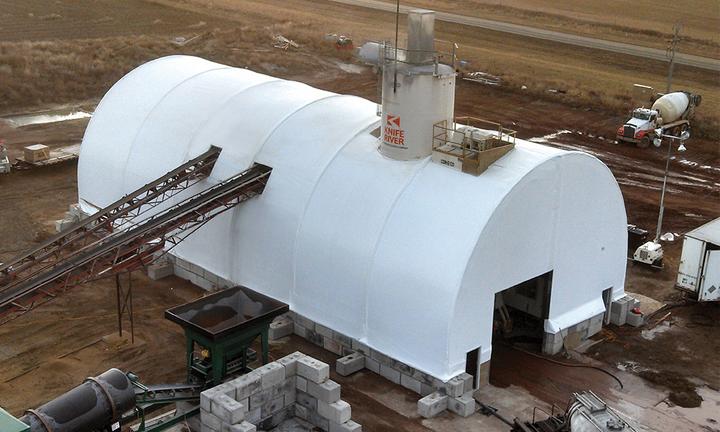 Turnkey Construction
In a turnkey construction delivery method, the Greystone Fabric Building Division manages all stages of the project, including:
Free consultation with a construction expert within our Fabric Building Division

We will discuss your needs and offer potential solutions

Our team will develop scope of work, drawings, and provide a budget price
We will provide foundation and building design/engineering
Next we will deliver and install your fabric building
We provide ongoing customer service including warranty, routine maintenance, and building expansion
From initial project development through construction, Greystone was excellent to work with. They delivered a top notch facility that will serve Nicollet County for many years."
Seth Greenwood, Public Works Director/County Engineer