Fabric Building Use
Military Aircraft & Portable Airplane Hangar
A practical choice for clearspan aviation storage
Fabric buildings, whether large or small, military, civilian, or commercial, can be built to reach tall clear heights and clearspan widths of up to 210'. The light interior, shelter from the sun and inclement weather, cost effectiveness, and portability of fabric structures are valued by both military and personal aircraft owners.
Not sure if you want a fabric building or a metal building aircraft hangar?
Greystone is not only an expert in fabric buildings, but we have built many traditional airplane hangars with pre-engineered metal buildings. Our diverse expertise allows us to design and construct the building type that best fits your budget, schedule, and operational needs. Call us at 888-742-6837 for a free consultation and quote.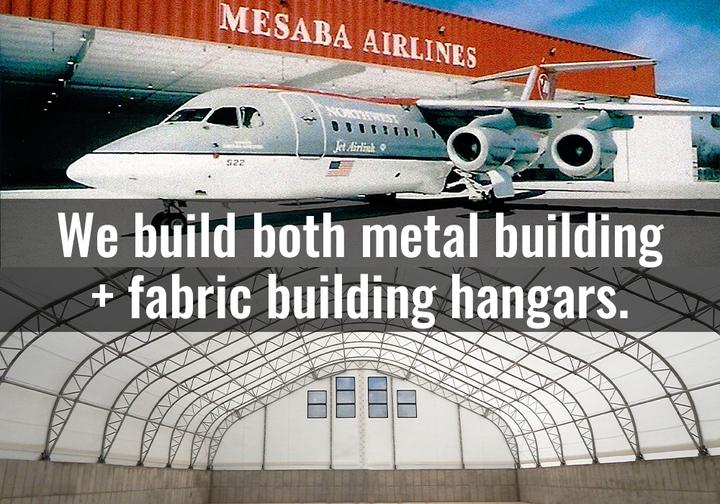 From initial project development through construction, Greystone was excellent to work with. Greystone delivered a top notch facility.
Seth Greenwood
Photo Gallery
Military Aircraft Hangar & Portable Airplane Hangar​
We also build deicing salt storage sheds for airports.
Learn more about salt storage buildings